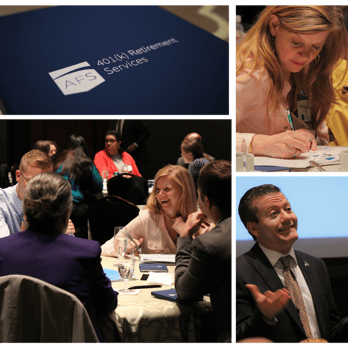 Every year we host our Employee Benefits Symposium, our signature event which brings together HR & Benefits professionals for a day of networking, education, and fiduciary training. If you've never attended one of our symposiums, then you're in for a real treat. We provide attendees the tools to head back to their organization with forward-thinking knowledge that can be used to enhance their organization's benefits and employee engagement. This year, we've packed our agenda with engaging presentations that cover new trending topics, such as how to communicate with your employees, and "oldies but goodies" like HSAs and technology integration, all presented by speakers at the top of their fields. Audience participation is not only asked for but encouraged. This is a chance to for open discussion with thought leaders in the industry, so be sure to take advance of the opportunity.You won't want to miss out on all the entertainment and activities we have in store for you this year on Wednesday, May 16th!

Just a few reasons why you should attend...
New Location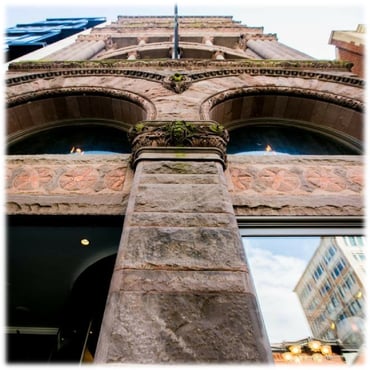 This year, we've moved to the illustrious National Union Building. This historic building is the perfect location to take a break from the normal office and enjoy a day of learning. It's conveniently located in the Chinatown/Penn Quarter area, just blocks away from the Chinatown Metro Station, providing easy access and a great space for learning and making new connections.
Networking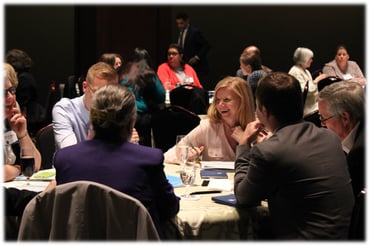 Sometimes all you need to percolate your next idea is a change of scenery. Join us for the day to get your next best employee benefit idea. We ensure that our event is interactive with conversation, questions, and opportunities to network. This is a chance to meet fellow HR professionals and decision-makers, talk with industry experts, and gather new ideas to take back to the office and implement.
Expert Speakers & Continuing Education Credits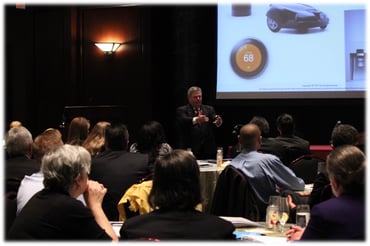 Get first-hand access to experienced and engaging speakers and their presentations. This year we've created an agenda that will allow you to tap into the latest trends and topics across the retirement and employee benefits field.
We end the event with an activity to fuel discussion and questions called "Creating the 'Perfect' Plan." This activity allows you to confer with peers and see what other organizations are doing to provide the best employee benefits package for their employees. Download the full agenda here.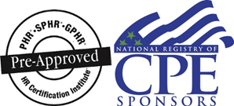 In addition, our symposium is approved for designated professionals to receive HRCI or CPE continuing education credits, so we can assure you will get the most out of our event by spending it with us.
Meet the AFS 401(k) Team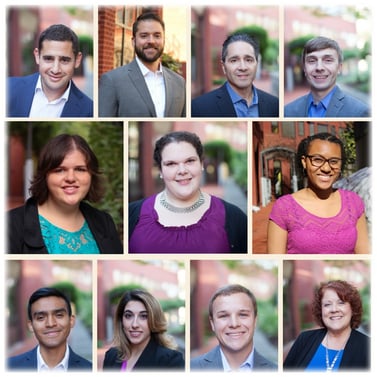 Whether you've met our team before or are a new face, this is the perfect time to say hello and get to meet us beyond an email. Get to know our lead advisors, Alex Assaley and Jim Keenehan, as well as the rest of our team. Along with the speakers and vendors, we'll be around to answer any questions you may have about your benefit plans and assist you in any way that we can.
We hope to see you at our Employee Benefits Symposium and learn more about your organization and what we can do for you and your team. If you can't make it, feel free to sign up for our Better Benefits Newsletter to stay up-to-date on future events!