Why join Wallet Watch?
There are many tools out there to help you save more and spend less, but participating in our Wallet Watch Challenge comes with a bunch of unique benefits:
Accountability: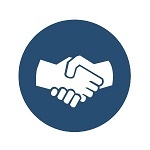 Wallet Watch provides a system for you to hold yourself accountable by monitoring your finances with our customizable Spending Plan.
We will also be emailing you with a weekly leaderboard. When you sign up, simply choose a unique username so you can see how you stack up.

Professional Advice: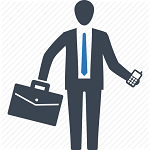 You will also have direct contact with our team here through regular check-in's to make sure you're following through with the Challenge. You will also receive exclusive educational resources on financial topics that are all backed by our team of trusted advisors.

Point System & Prizes: Along with

the grand prize of completing Wallet Watch, we will also have mini-challenges along the way. The more you participate in the challenge, the more points you'll earn, which means the more chances you'll have to win prizes.