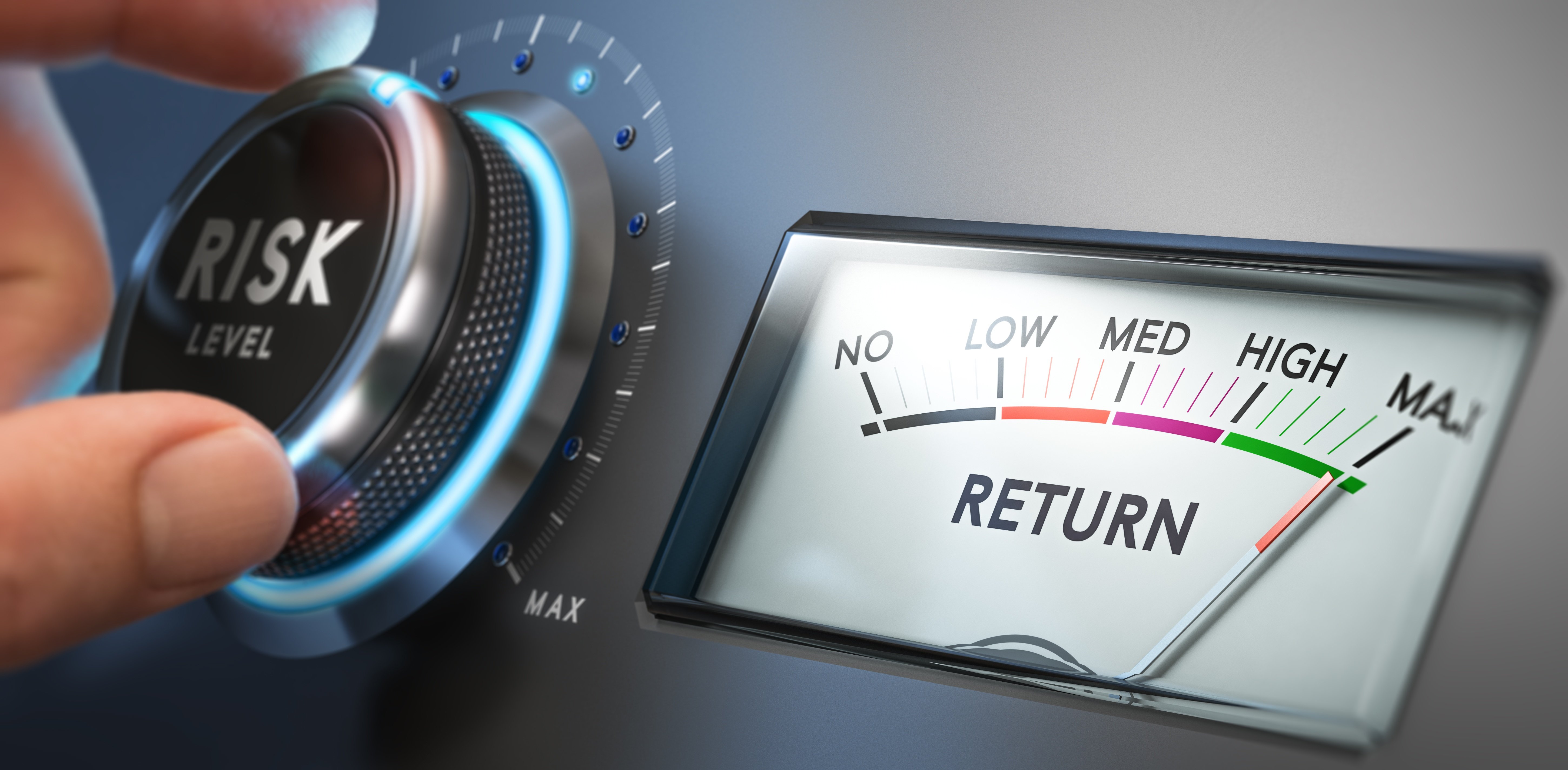 Investment Basics: How Risky Are You?
Fill out our Risk Tolerance Questionnaire to measure your appetite for risk when it comes to investing.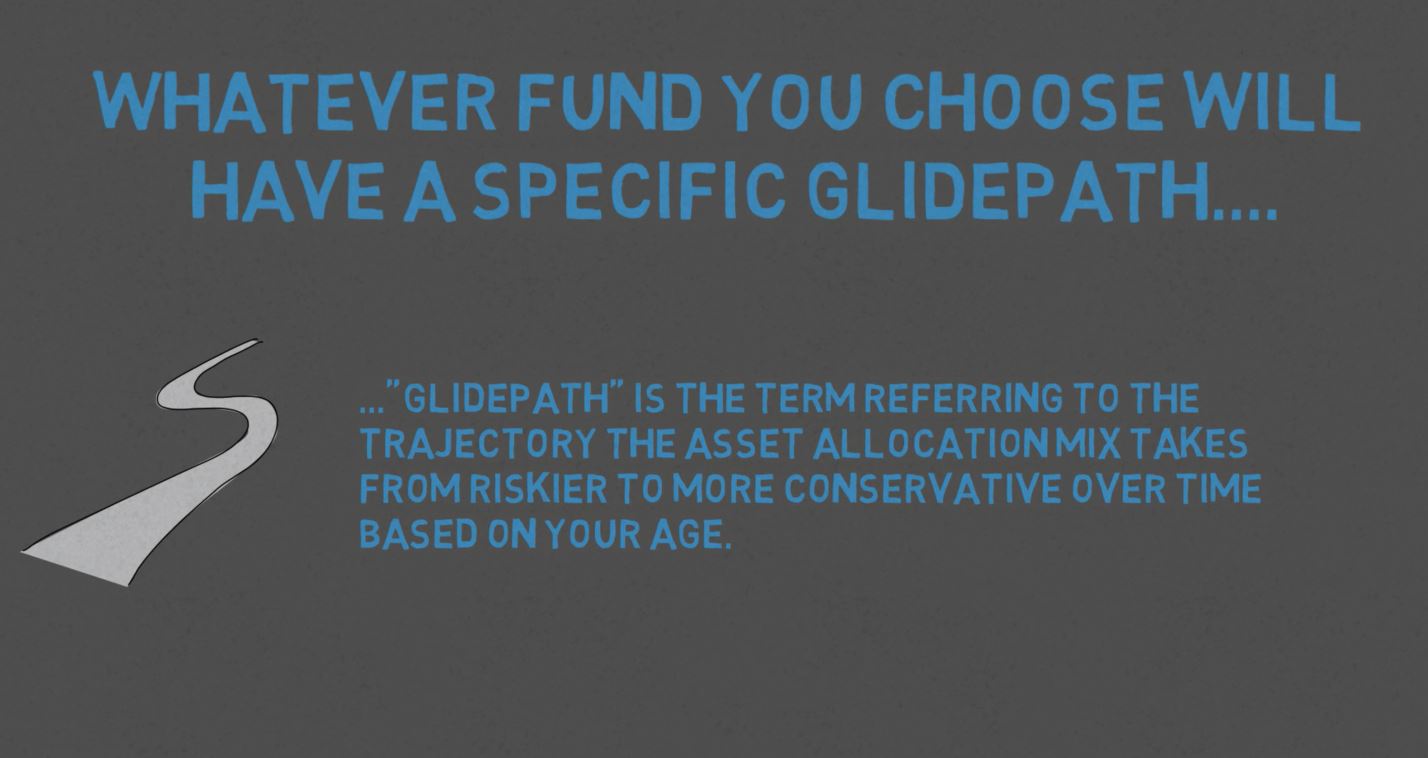 MoneyNav Video Academy: Target-Date Funds 101
Want to learn about Target-Date Funds?
Be a pro and learn more about the basics of Target-Date Funds (TDF's) through our MoneyNav Video Academy. Here we turn trusted advice from our financial advisors into simple, down-to-earth information to help guide you through your financial life.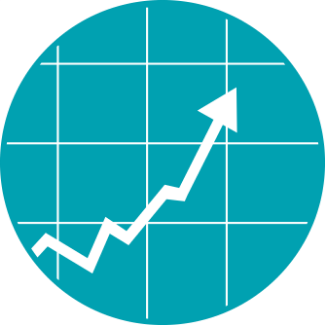 The Stock Market: Shares and Dividends Visualized
The "stock market" has become part of everyday language for many people.