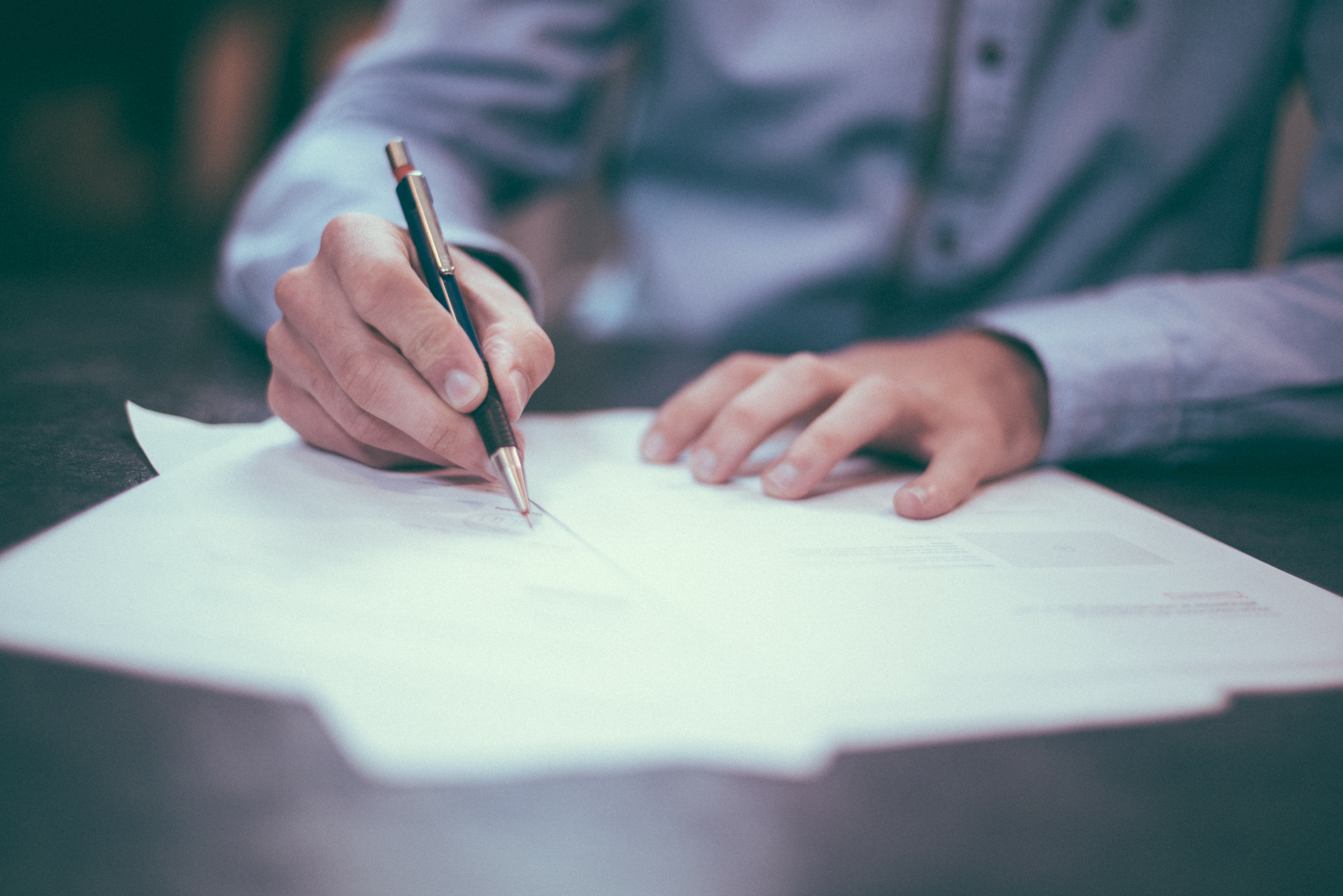 Infographic: IRS Announces 2019 Retirement Plan Limits
Do you know what's changing for retirement plans in 2019? The IRS has announced the 2019 plan limits and these changes will take effect in the upcoming tax year on retirement-related items.
Why are these numbers important to you? There are limits to how much you can contribute to your retirement account and they can change from year-to-year, so it's important to stay up-to-date. Check out our infographic that details all the changes you'll want to be aware of for the coming year.