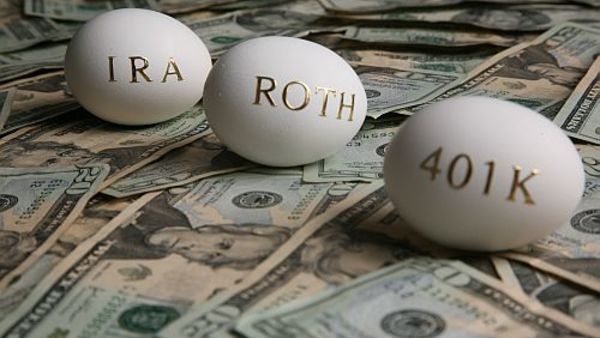 MONEY HACKS: Is Roth Right for You?
I recently saw a presentation from one of my amazing peers, Jeanne Fisher - @financialjeanne, and she brought up an important #401(k) stat... "Less than 10% of retirement contributions are going in Roth and yet a vast majority of investors and savers should be saving Roth."
The decision to save in your 401(k) either Pre-tax or Roth is an important one, based on basically one key point: which allows you to pay the least amount in taxes over your lifetime? In this Money Hacks episode, I explain why more people should be saving Roth now. If you want more information on Roth vs. traditional 401(k), check out our content on MoneyNav.