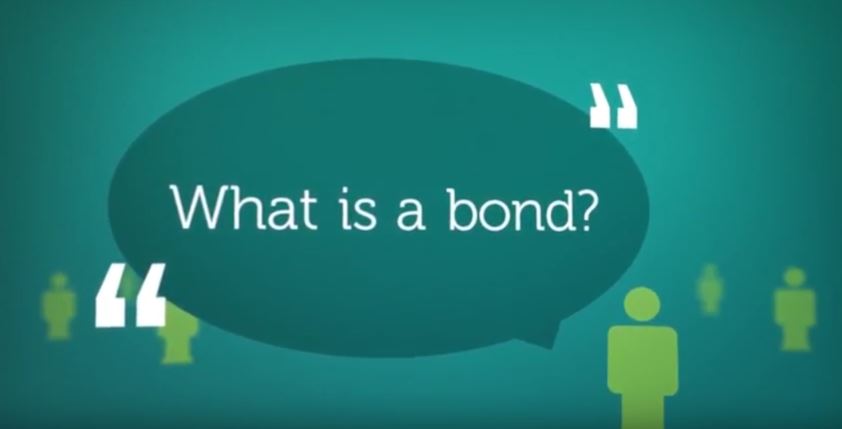 VIDEO: Quick Bond Basics You Need to Know
If you have ever tried to do any research on investing for retirement, chances are you have heard the term "bonds." This type of investment option is extremely prevalent, especially when it comes to saving for retirement in a 401(k) plan. Plus, bonds are an enormously important component of a diversified investment strategy.
So, when someone says you should be investing in bonds, what exactly does that mean?