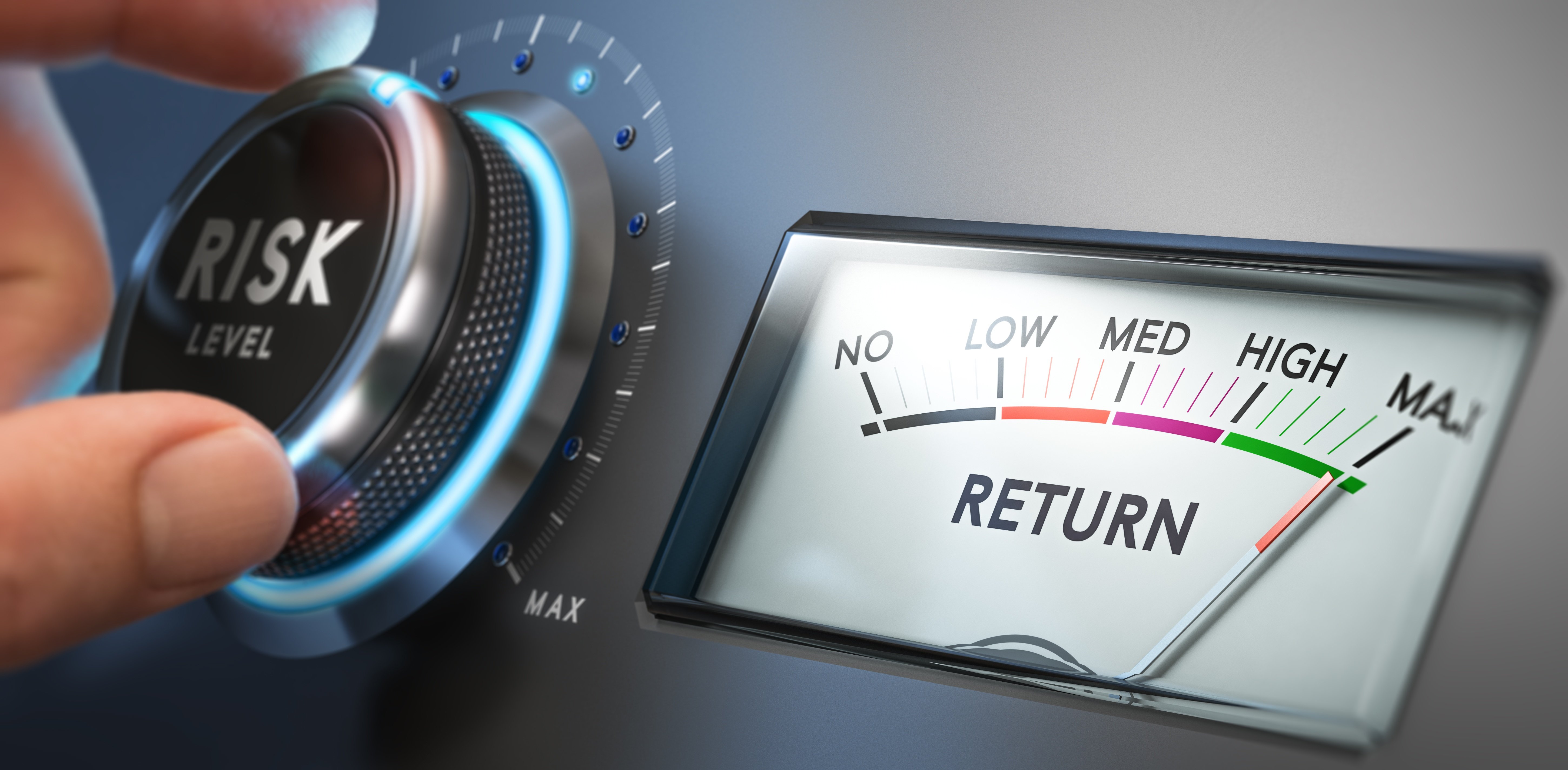 Investment Basics: How Risky Are You?
Fill out our Risk Tolerance Questionnaire to measure your appetite for risk when it comes to investing.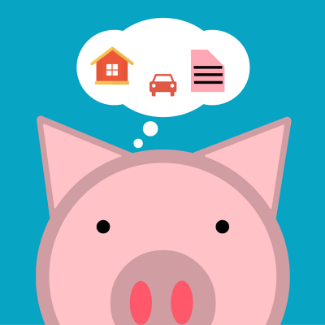 Emergency Savings Worksheet
It's important to have some money set aside for a rainy day.
Need help budgeting? Create a customized Spending Plan!
Download our free Spending Plan Worksheet
Budgeting is an important part of keeping your finances in order and being able to save
not only for retirement, but other long-term goals.