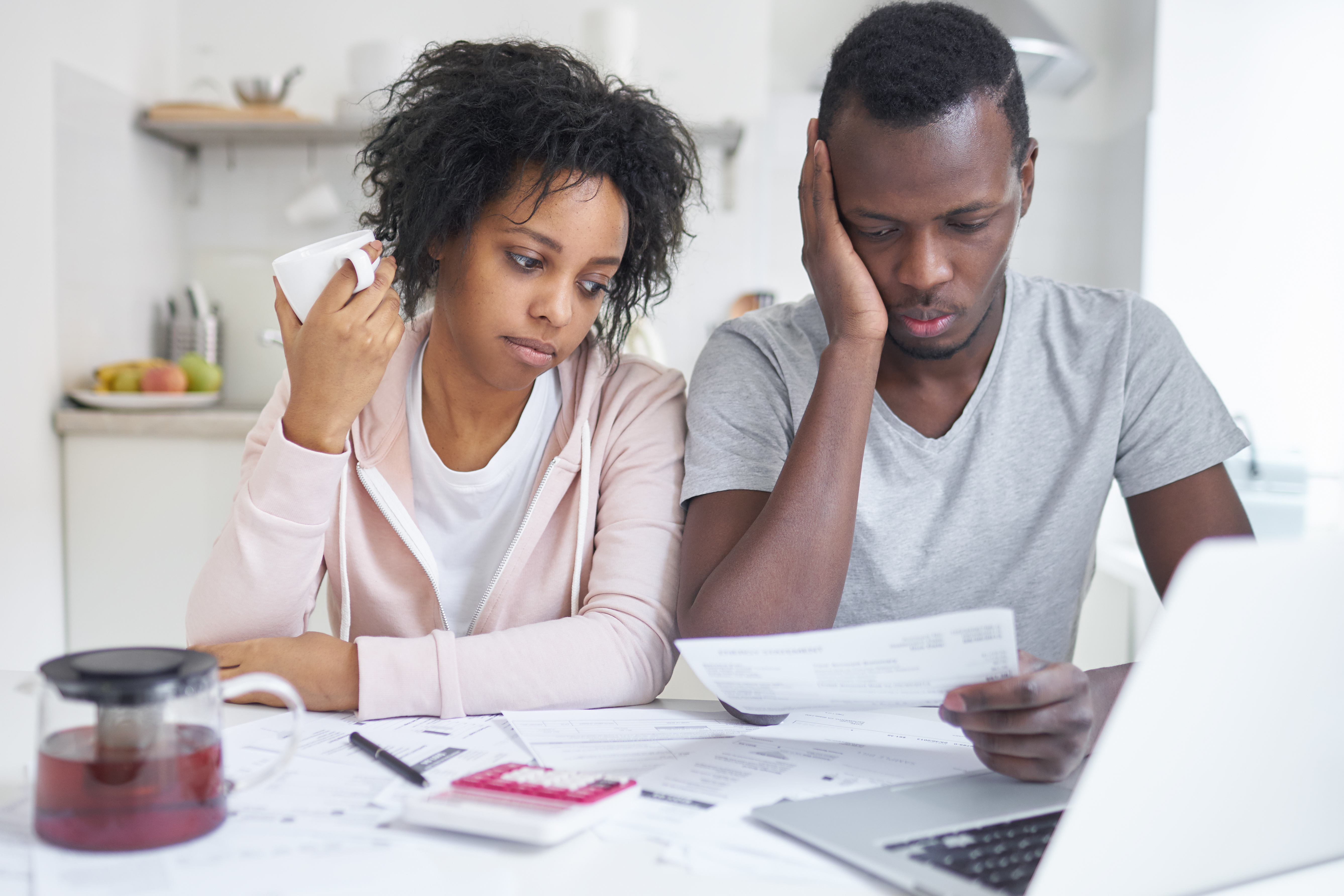 Is Dave Ramsey's Approach Idiotic?
OK, maybe the title of this post is a bit harsh. But let's be honest: life is short. We should enjoy our time on this lovely earth while we are here.
Before we go any further, let's be clear: what I DON'T mean is that we should all live beyond our means and rack up a mountain of debt. But we should be realistic about where we are now, where we want to be, and how to get ourselves in a better financial place while still having (at least a little) fun along the way.
So, what's wrong with Dave Ramsey's approach? Well, it isn't always financially sound. Let's take a look at each "baby step" and set the record straight: