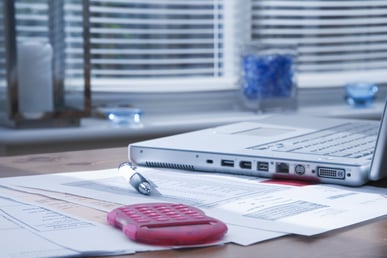 It's a well-known fact that not only is college expensive, it gets more expensive with every passing year. In fact, the class of 2015 is the most indebted graduating class in history, but experts don't expect that title to stay with them for very long as the class of 2016 and 2017 are quickly rounding the corner. Between 2005 and 2015, college costs have increased 40%, surpassing the rate of inflation by 3.4% each year.
However, with careful planning (and budgeting), you can take meaningful steps towards saving up for college and/or paying down student debt.
Ways to save
Do you have a child (or grandchild) who you want to put aside a little something to help pay for college? Just like your retirement savings, the earlier you start, the better. But where should you start?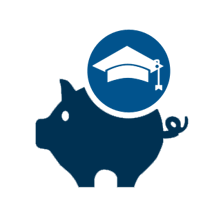 You might have heard about these things called 529s. They are state-run college savings plans that come with several perks, one being state tax benefits. Of course, there are other ways to save for college as well, but the 529 plans are one of the most common.
Of course, another common question is "how much do I need to save?". It's a painful truth that college costs are rising exponentially faster than typical inflation. However, by calculating your needs, you can quickly develop a game-plan to get your college savings on track. Just like your other savings, one of the best ways to build a robust college savings account is to put aside a set amount every month and watch it grow.
Always remember though, as wonderful as paying for college may be, don't let it take away from your retirement. Students can always apply for a loan, but there is no loan for retirement.
Want more information on student loan debt? Click here to read Part Two - How to Pay Down Loans.