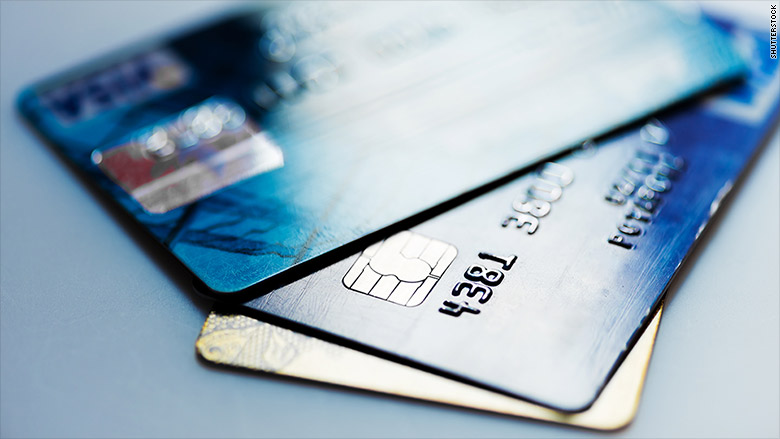 Infographic: 14 Top Credit Card Do's and Don'ts You Need to Know
Actual money seems to be a thing of the past for many, with plastic emerging as a more convenient form of payment. To buy groceries you, swipe a card, to ride the metro, swipe a card, fill your car up, swipe a card. We are a nation filled with cards and subsequently, credit card debt, but there are small things you can do to make sure you don't let credit cards get the best of you.
Here's where our Credit Cards Do's and Don'ts Infographic comes in.