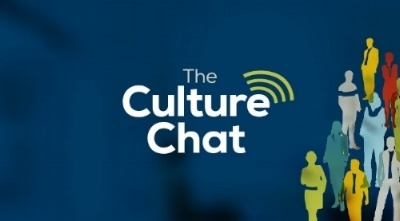 "In what ways will Baby Boomers working longer have an impact on today's workplace?"
Alex Assaley answers this and more on the most recent episode of WorkXo's Culture Chat podcast. At a time where multiple generations with varying characteristics are working together, it can be challenging to form a workplace culture where all needs are met.
During this conversation featured on the episode, Alex states:
"One of the trends that you see that benefits both the millennial generation and Baby Boomers is that as Baby Boomers enter into retirement age, but still want to or need to work, you are seeing more companies creating flexible working arrangements. There is this idea of "semi-retirement."
Hear what else Alex has to say here: