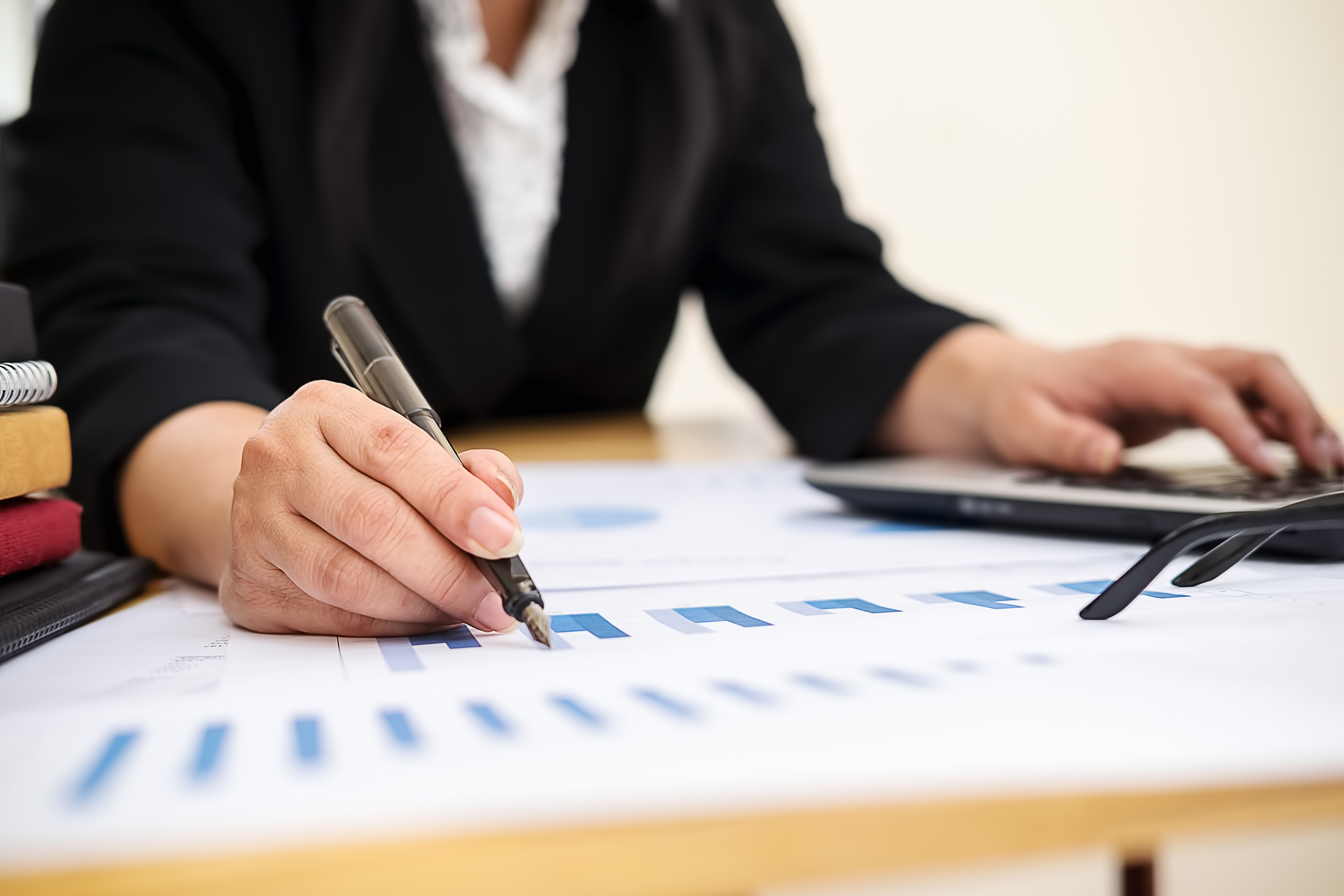 Infographic: IRS Updates 2019 Pension Plan Limits
Effective January 1, 2019 the IRS announced the 2019 Pension Plan Limitations. These changes will take effect in the upcoming tax year for retirement plans.
Check out our infographic that details all the changes you'll want to be aware of in the upcoming year when it comes to your role managing an employer-sponsored retirement plan.