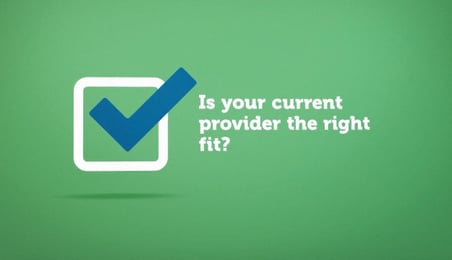 Chances are at some point you will need to perform a retirement advisor request for proposal (RFP), so why not stay ahead of the game?
It fact, performing a vendor or advisor RFP is an important fiduciary function. It allows you to get a snapshot of the marketplace and learn more about the services and subcontracts that could propel your company. Normally you would create an RFP when looking for a retirement plan vendor, as well as other service providers or potential suppliers.
Throughout the video below, our financial advisor, Alex Assaley will walk you through our step-by-step guide to performing a vendor RFP. By following these six simple steps you'll be on your way to finding the best vendor for your organization.
Download your Step-by-Step Printable Guide here.
Watch the video below and begin your RFP process: