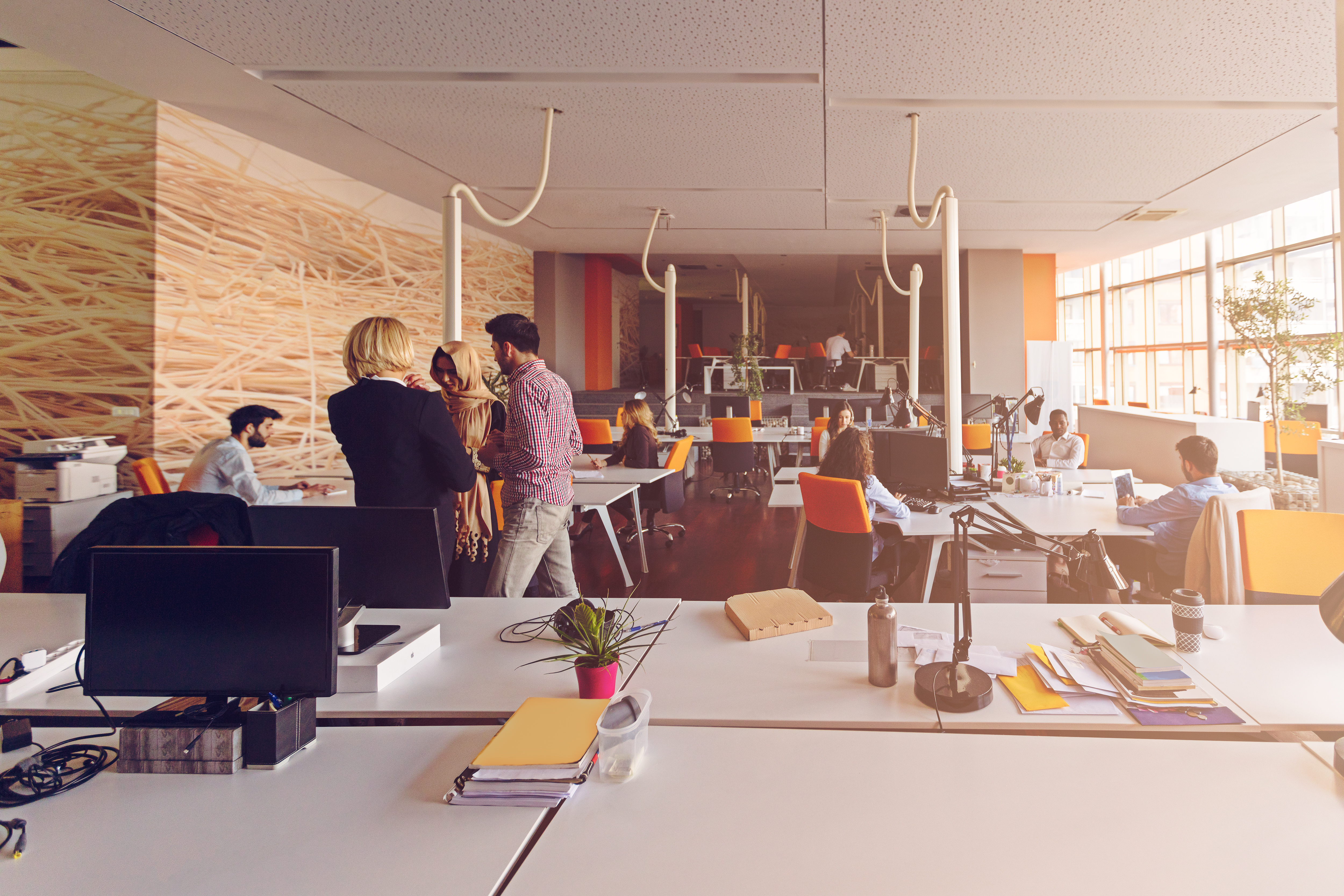 Are Incentive-Based Programs Worth it?
Companies and organizations across America are constantly struggling with two major workplace challenges: attracting top talent, and then, retaining that talent. This is especially true as we go through the Great Resignation when 4.2 million Americans quit their jobs back in October. When an employee thinks about your benefits program, are they content, confused, disappointed, or simply unaware?
Regardless of industry or service, every HR department and Corporate Executive wants to keep their best current and future employees satisfied. In order to push employees to their fullest potentials, leaders in an organization should demonstrate they are making positive strides to better their employees' lives, both inside and outside the workplace.