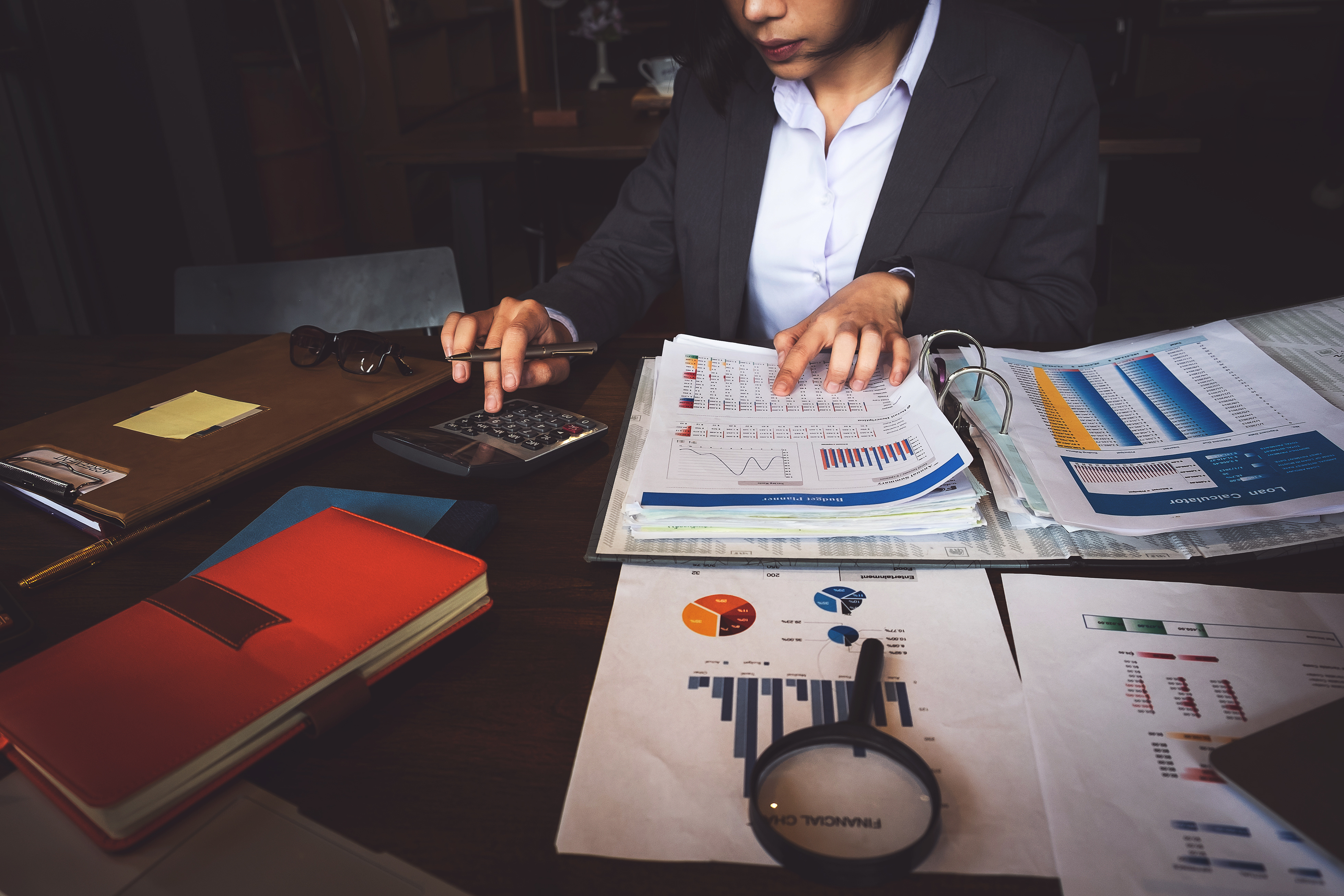 6 Ways to Protect Yourself as a New Fiduciary
Okay, you have accepted the invitation to become a fiduciary for your company's retirement plan. Now what? Here's a simple rule to follow: As a plan fiduciary, you must always act in the best interest of the plan's participants and their beneficiaries. No exceptions!
It's normal to feel overwhelmed as you prepare for your first retirement plan committee meeting, so to help we have assembled a few best practices to help you get ready.